Recruit Future CPAs
Take advantage of the numerous events and opportunities to help build the CPA pipeline.
Tools To Promote the Accounting Profession
CPA Pipeline Resources
Whether you're a CPA, faculty member, university administrator, career counselor, or student presenter, the AICPA has created materials to aid your presentations and initiatives.
---
Applications due march 15!
Intern Nebraska
Internships create lasting connections between students, businesses, and regions; more than half of young people who participate in an internship become full-time employees where they intern. The Intern Nebraska Grant Program (InternNE) provides financial assistance to businesses that create new internships in Nebraska. Through the Nebraska Department of Economic Development, for-profit and non-profit businesses can offset up to 50% of intern wages, up to $5,000 per internship.
---
Links to College Career Sites
Nebraska Colleges
Check out Career Services at these Nebraska colleges and universities. Many colleges and universities have developed resources for employers to connect with students.
---
Transform accounting & Finance Students into Successful professionals
Beta Alpha Psi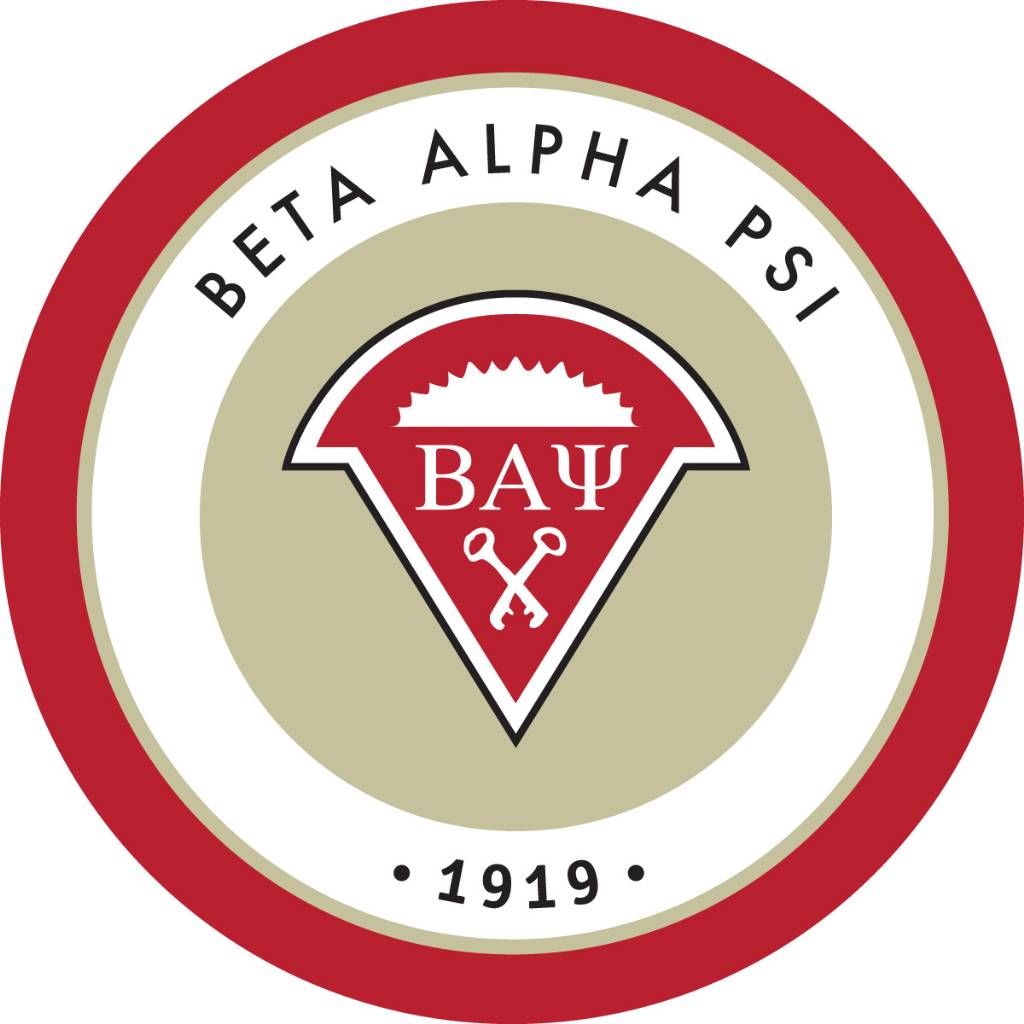 Founded in 1919, Beta Alpha Psi is an international honorary organization for financial information students and professionals. Its goals are to promote accounting and finance, help members discover fulfilling career options, encourage community service, and practice ethical decision making. There are more than 300 chapters on college and university campuses throughout the world.
---
Go Where the Students Are
Handshake
Connect with college students looking for jobs and internships by joining the recruiting platform Handshake.

​As an employer, you can post jobs, learn about on-campus recruiting opportunities, and build your brand on this free platform. Nearly all of the colleges and universities in Nebraska and surrounding states use Handshake. Students consistently cite the platform as their preferred option for finding internship and full-time job opportunities.
---
Build The Accounting Pipeline
Connect With High School Students
If you're looking for a fun way to help build the accounting pipeline in Nebraska, consider volunteering to judge a contest for one of these outstanding organizations! No prior experience is necessary.