Member Benefits Program
Adding value and savings to the member experience.
Through the Nebraska Society of CPAs' Member Benefits Program, the Society endorses trusted organizations, known as Business Solution Providers, that are service-oriented and have a proven track record of success.

---
Explore your PERSONAL & PROFESSIONAL insurance benefits portal
AMBA

The Nebraska Society of CPAs is now partnering with Association Member Benefits Advisors (AMBA) to sponsor a portfolio of personal and professional insurance products for members. Insurance plans will be administered and serviced by AMBA.
With this new partnership, NESCPA members and family will have access to the following:
Accountants Professional Liability Insurance
Tax Preparer/Bookkeeper Errors & Omissions Insurance
Office Package & Workers' Compensation Insurance
Cyber Liability Insurance
Long-Term Care Insurance
Senior Solutions including Medicare Supplement Options, Medicare Advantage Plans, and Prescription Drug Cost Plans
Pet Insurance
Upcoming additions to the program will include Auto/Home/Umbrella insurance products, with easy online enrollment.
Learn More
CONTACT: John Collentine, NESCPA Group Insurance Plans Program Administrator
(800) 328-4671 or (855) 429-8943
---
Journey Into a new domain
.CPA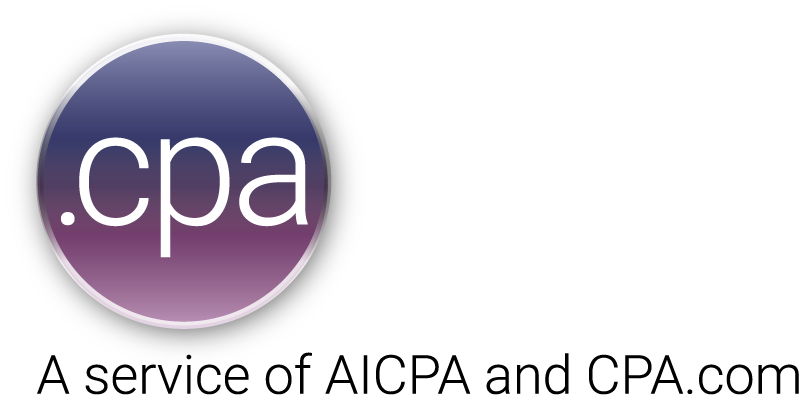 CPAs worldwide can now connect with clients with increased trust, security, and verification. Not only will a new .cpa web address elevate your brand, it will also protect your firm and client data from cybercriminals.
---
Manage Online payments in your firm
CPACharge

Manage payments in your firm with CPACharge, a professional online payment solution developed specifically for CPA firms. CPACharge is trusted by more than 105,000 professionals and is now offered as a member benefit by the NESCPA — providing a simple, secure way for you to accept credit, debit, and eCheck payments online. Give your clients the convenience of paying with the click of a button, while you get the transaction and reporting details you need to make reconciliation a breeze. As a member of the Nebraska Society of CPAs, you can try CPACharge risk free. Open a new CPACharge account through the NESCPA and we'll waive your monthly program fee for three months.
Learn More
CONTACT: (866) 320-2362
---
Enjoy Savings On Technology
Dell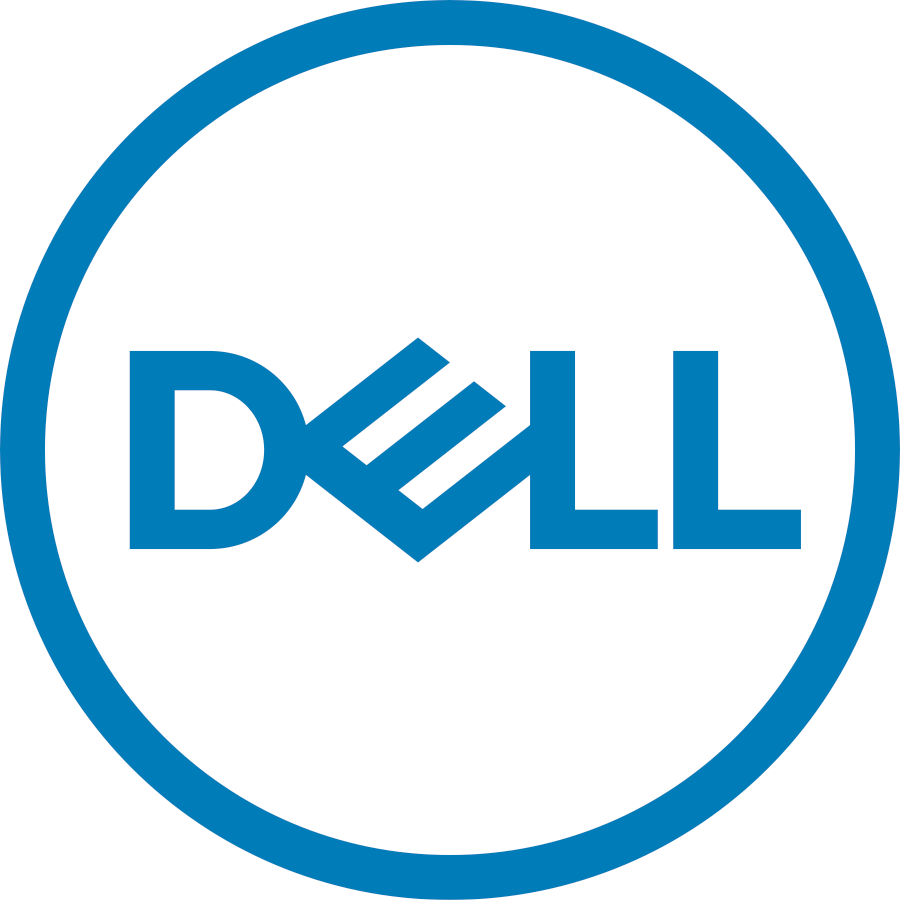 Enjoy perks and savings on the latest Dell products and select electronics and accessories.
---
Meet Your Business' ONline Transaction ProCessing NEeds
Elavon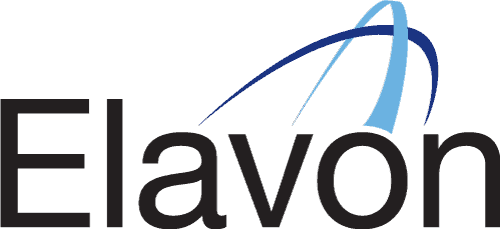 Meet your business' online transaction processing needs with Elavon, one of the largest merchant services providers in the United States. The Society will contribute up to 30% of program earnings to the NESCPA Scholarship Fund based upon the dollar volume processed by members through Elavon.
CONTACT: Darek Kozlowski, Account Executive, Elavon
(847) 226-7542
---
Take Advantage of Special Member Rates
UPS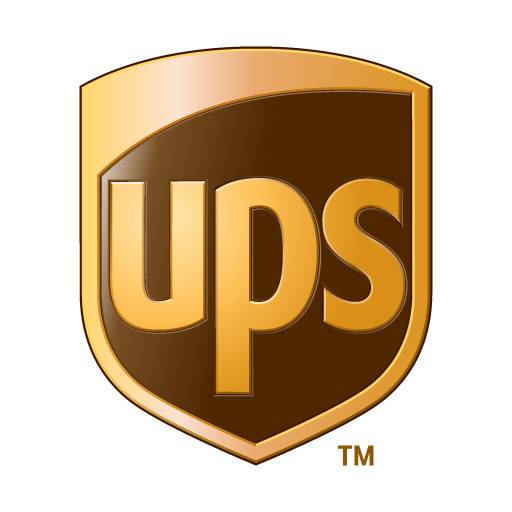 With UPS shipping, tracking, and billing technology combined with security and insurance features, you'll build trust and loyalty with every overnight delivery. NESCPA members have access to flat-rate pricing - no matter how much you ship, when you ship, or where it's going.
Members-Only Savings
10%* on UPS Next Day Air® Early
50% on Domestic Next Day / Deferred
30% on Ground Commercial / Residential
International: 50% on Export / 40% on Import / 25% Canada Standard
Savings begin at 75%* on UPS Freight® shipments over 150 lbs.
In addition, members can take advantage of UPS Smart Pickup® service for free.
Enhanced Protection
Minimize financial setbacks with insurance through UPS Capital Insurance Agency, Inc., by protecting your shipments. Members can save up to 17% over their current declared value and get broader coverage in the event of a loss or damage. There is no fee to sign up and charges are incorporated automatically into your UPS® invoice. Simply enter the value of your goods in the declared value field of the shipping system.
Digital Printing Solutions
Print and produce a wide variety of marketing materials online. The UPS Store® provides members with quick, affordable, and effortless digital printing solutions with easy online ordering and expert customer service.
Learn More
CONTACT: (800) MEMBERS / (800) 636-2377
For more information on these outstanding Society services and programs,
call (402) 476-8482 or email today.