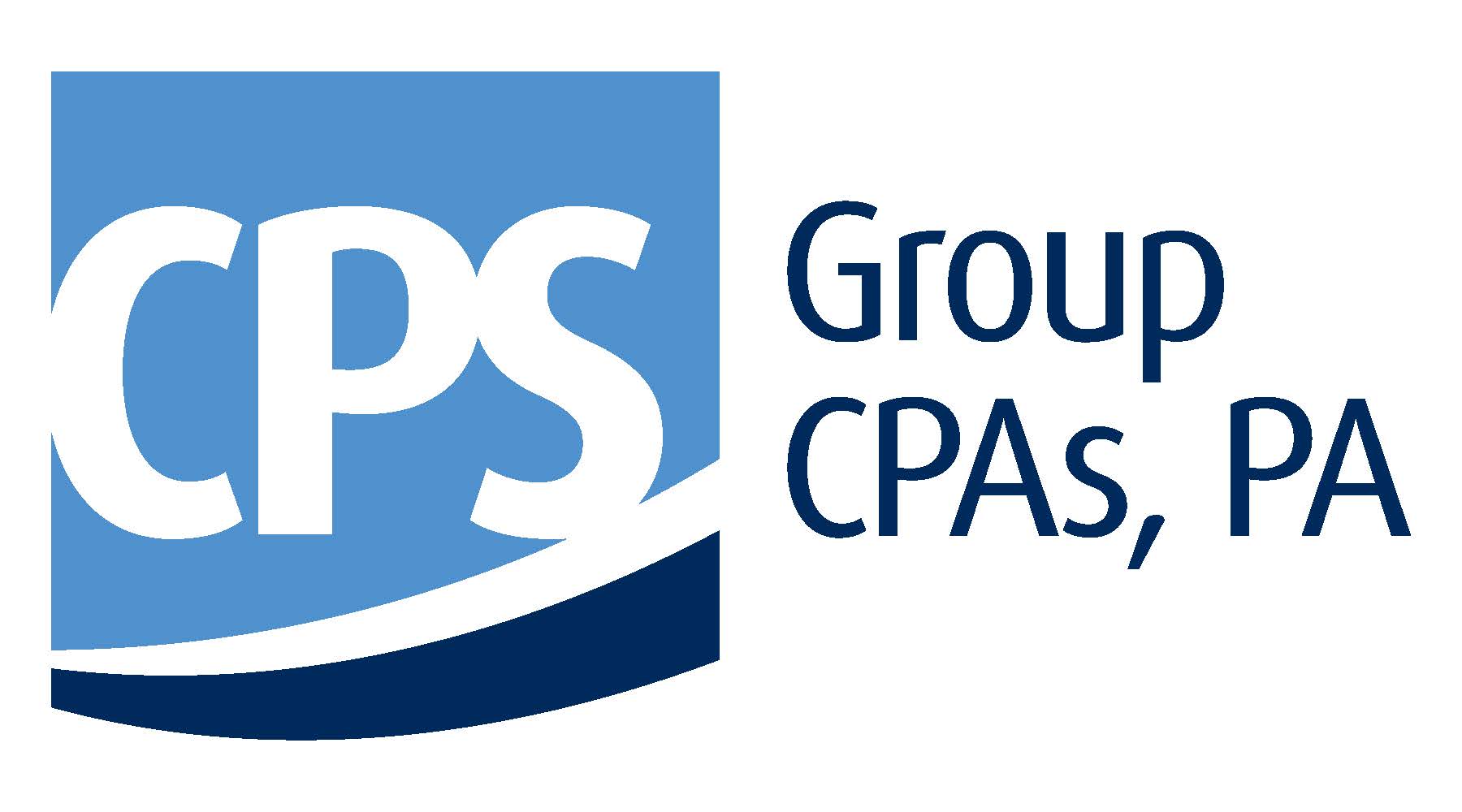 Location: Lakeland, FL
Date Posted: February 22, 2023
Compensation: $150,000 - $200,000
Have you been in the tax industry for over 5 years and feel stuck in your career? Stop working where you outperform your coworkers without the commensurate compensation!

Location: Remote available! Omaha, NE
Date Posted: December 21, 2022
Compensation: Negotiable
Coordinates the preparation of the BCBSNE federal and state tax returns. Prepares the monthly, quarterly, and annual federal tax provisions (current and deferred) for the financial reports.