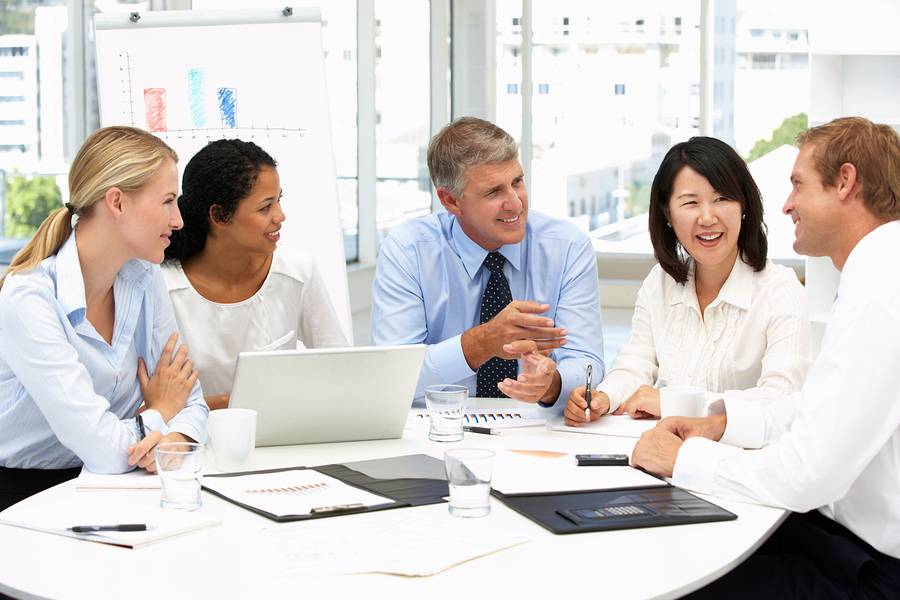 The Nebraska Society of CPAs formed in 1928 when six public accountants met and approved the Society's Articles of Incorporation.
Today, we unite nearly 2,600 CPAs in public practice, private industry, government, and education.
Society members reside in 35 states and territories and are employed by more than 500 different firms and companies.
Our strength lies in our membership.